We love this. Someone has compiled (and verified) a number of hidden things at Walt Disney Magic Kingdom for the world to divulge in. These shine some light on a hidden world that's there in plain sight but rarely seen by the average magic bracelet holder. Here are our 8 favorites, but make sure to check out the full list for some more magic kingdom secrets.
Magic Kingdom Secrets
1. The Magic Roads
To kick off the list, let's start with a magic kingdom secret that many may have missed;
As you walk from land to land, look down. The walkways/pavement changes as you move from one land to another.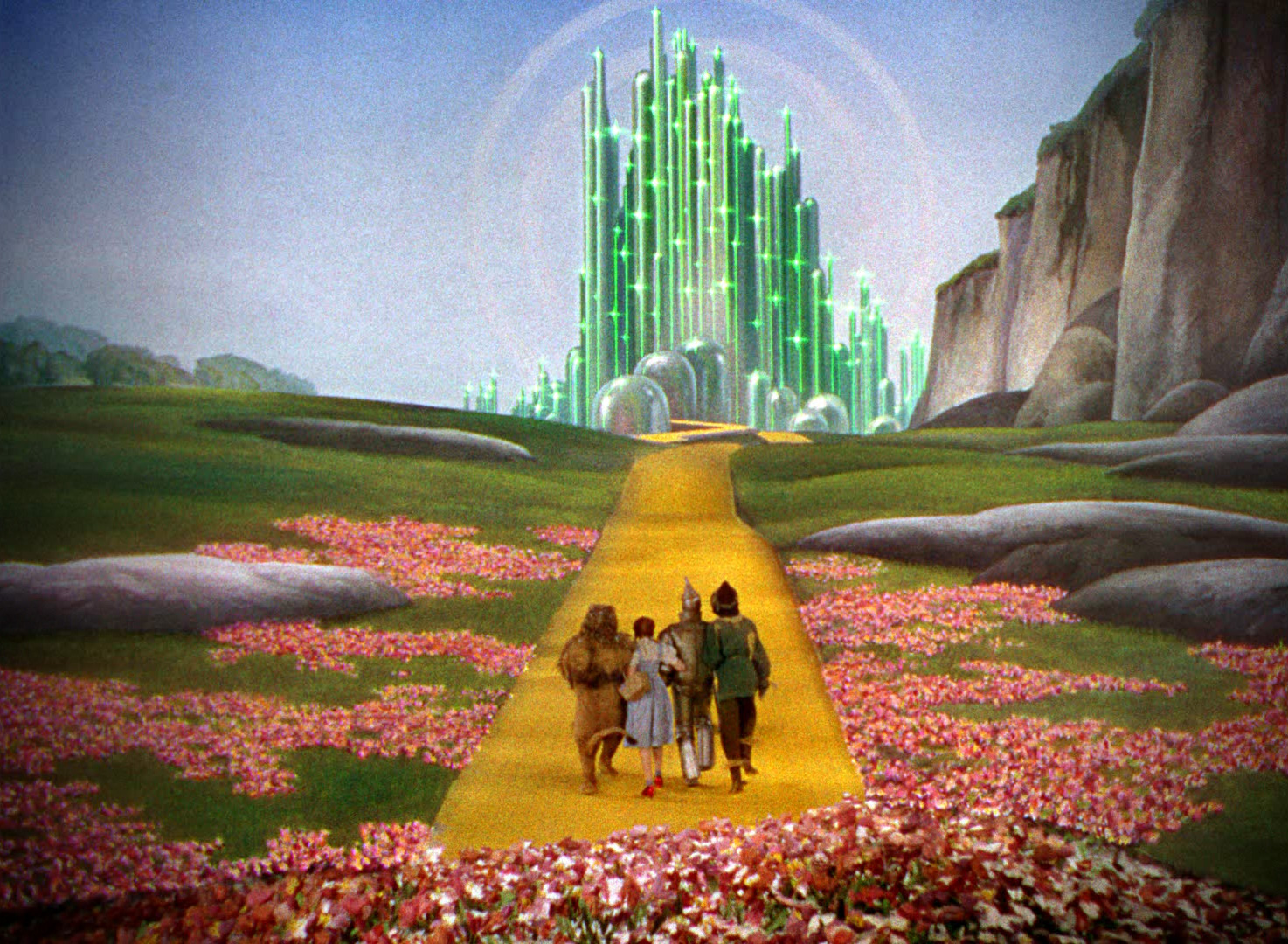 2. Disney Character Pager System
There is a program called C.H.I.P. at the Kingdom. C.H.I.P. (Character Hotline Information Program) allows any Cast Member to call and locate any character for a guest. This program, combined with the character accessibility of Toontown, has all but eliminated guests who complain that they didn't see a certain character.
3. Magic Kingdom Secrets: Chewing Gum Removal
Every night the maintenance staff hoses down the park with over 120 degree water so all the gum will melt off of the mid-ways and cue-lines.
4. Employees Are Asked To Care For Specific Locations
This one stood out to us as a magic kingdom secret. Who knew that there are so many hidden passageways (and that they get so messy?)
Disney has a "adopt a backstage area" and "adopt a tunnel" program in Magic Kingdom. This is for employees that would like to keep these areas clean. I was in the backstage area in back of Splash Mountain because the ride broke down and it was a mess. They really do a good job of hiding it all..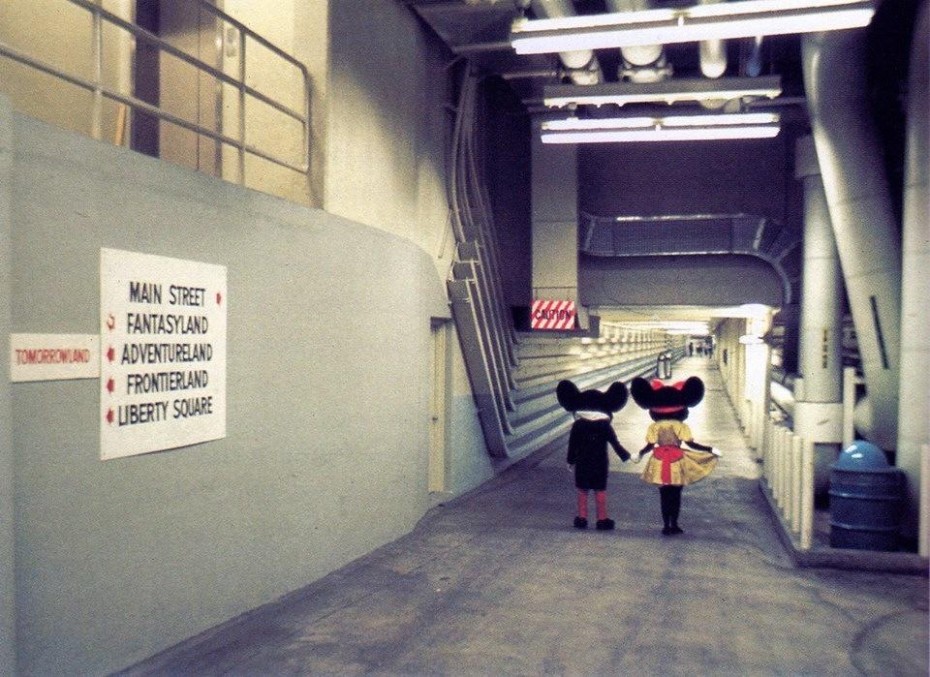 5. Every Tree Has A Double!
For every three trees you see in the Magic Kingdom, there is one tree "behind the scenes" that is the similar size and looks. These trees are kept in case a tree is damaged during a storm it can be replaced at night without anyone knowing it was missing!
6. There's A Hidden River
As you walk from Liberty Square, into Frontierland, just before the Diamond Horseshoe, there is a metal plate that goes across the entire width of the walkway. Under that plate, water runs to the lake. This stream represents the Mississippi River. To the east is Liberty Square symbolizing the eastern part of the United States with its colonial architecture and early American theme. To the west is the early American frontier of Frontierland. If you look at the pavement, it changes on either side of the "Mississippi" following the Magic Kingdom's design of changing the walkways as you move from one land to another.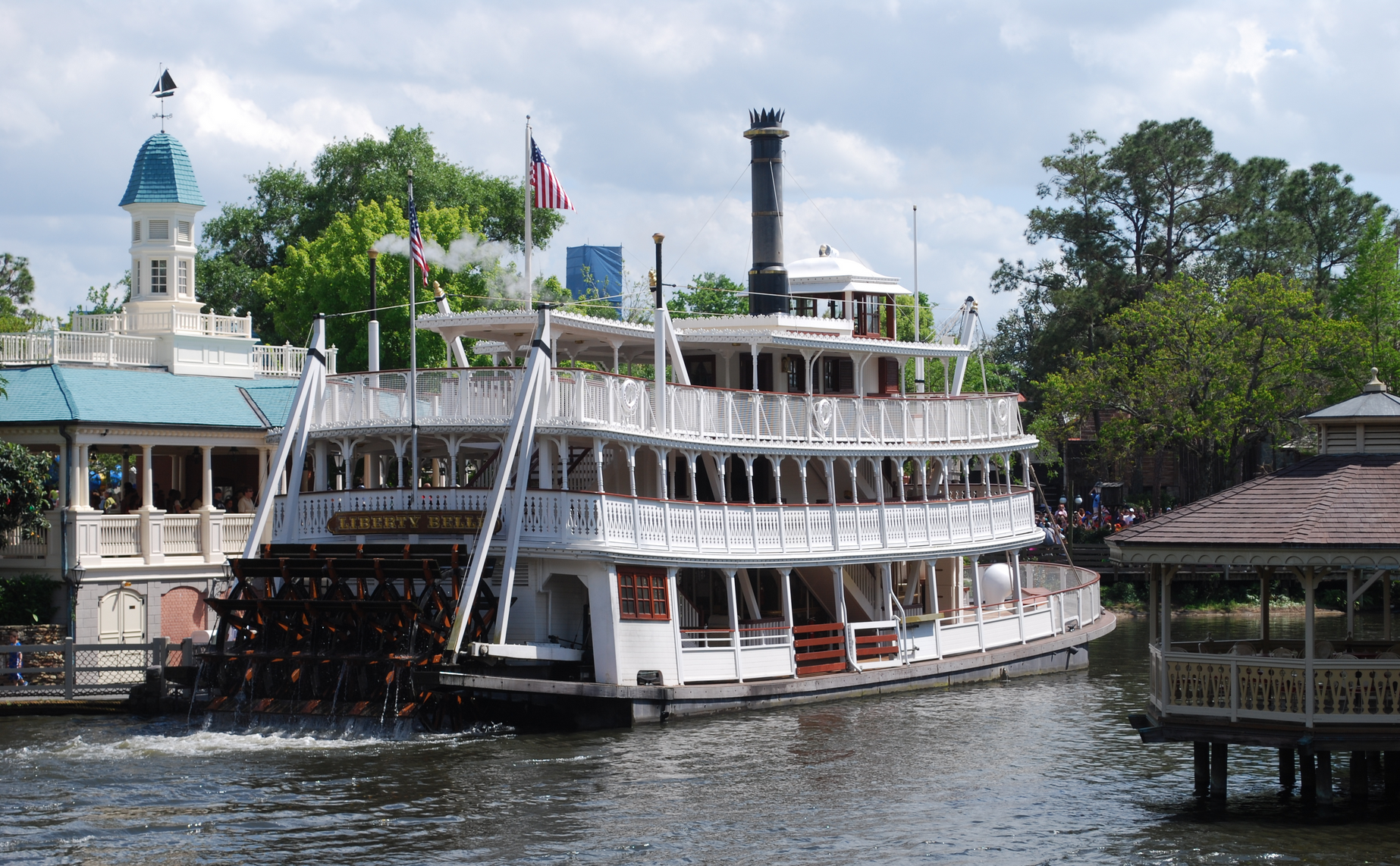 7. Garbage And Floats Apparently Go Together
The central location for garbage processing is also where floats are stored. The same floats are used for different types of parades by refitting them.
8. There Are Wild Bunnies!
We saw a bunny near the T&TC and another near the Mad Tea Party.
This is a tongue-in-cheek report, but nevertheless even rabbits seem to love spending time in the Magic Kingdom. 🙂
Let's go to Disney World and discover all the Magic Kingdom secrets!
X
---
See the full list at Magic Kingdom Secrets.
This article originally appeared on We X This.
Discussion